Ghost Size Muscle Builder V2 450g
Regular price
Sale price
€39,99
Unit price
per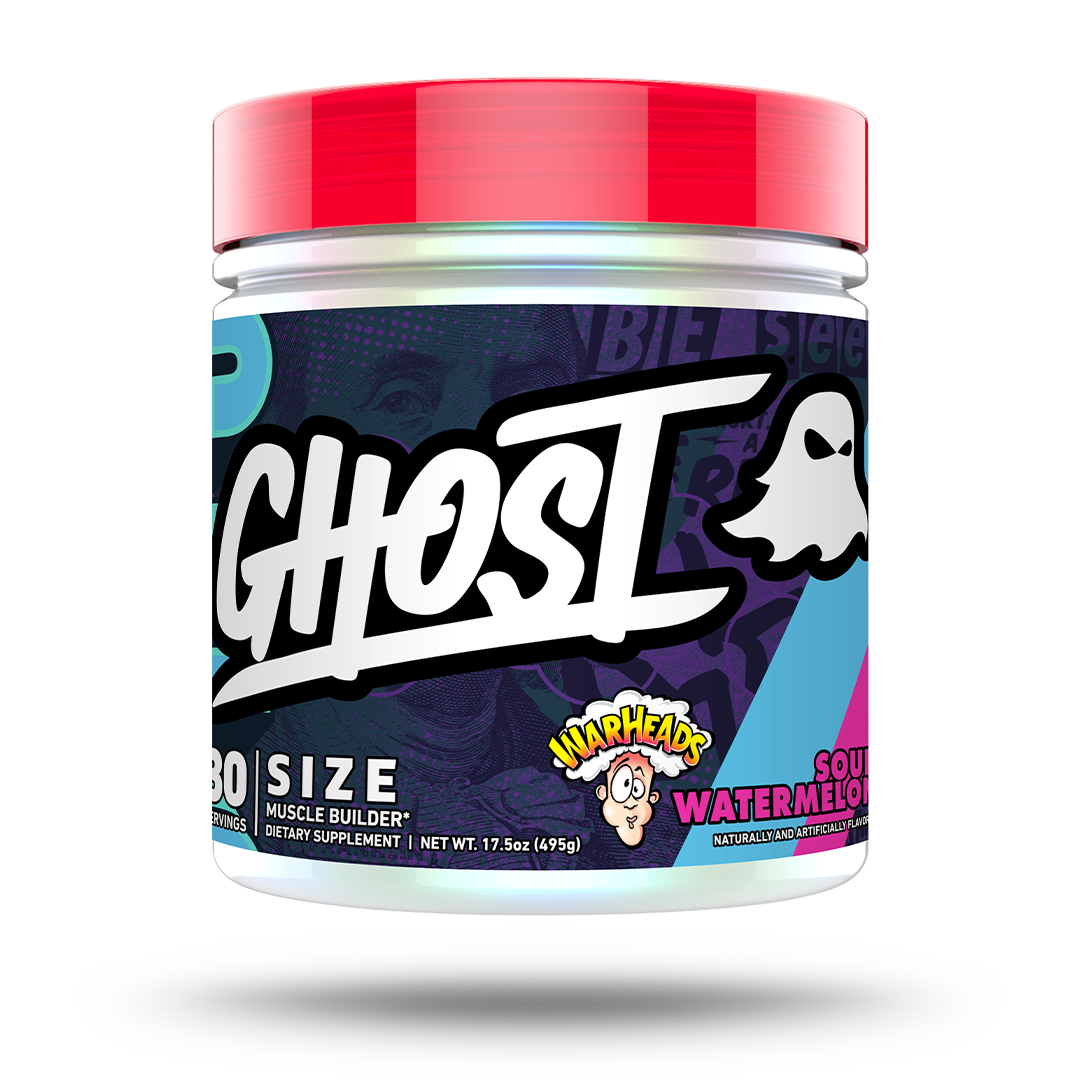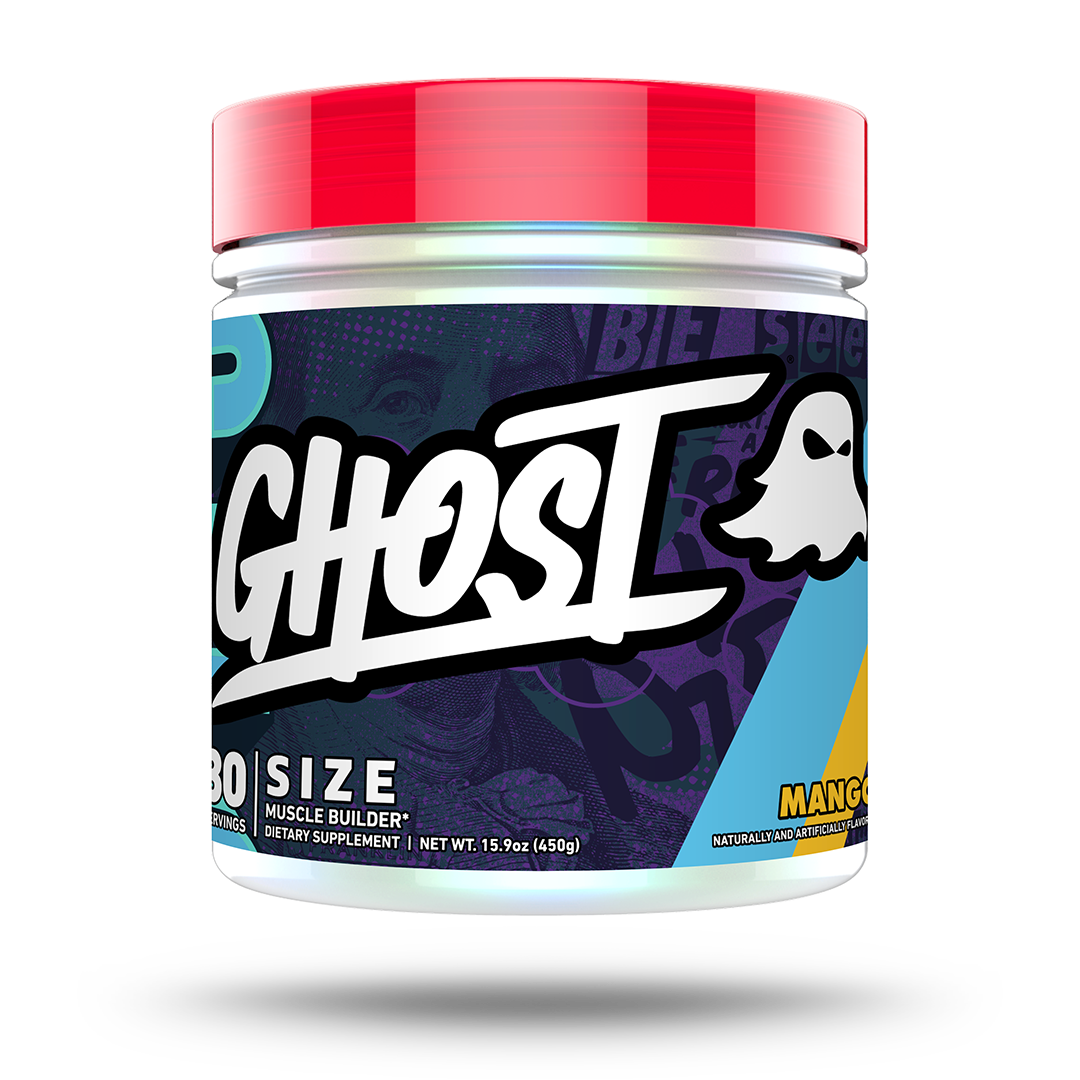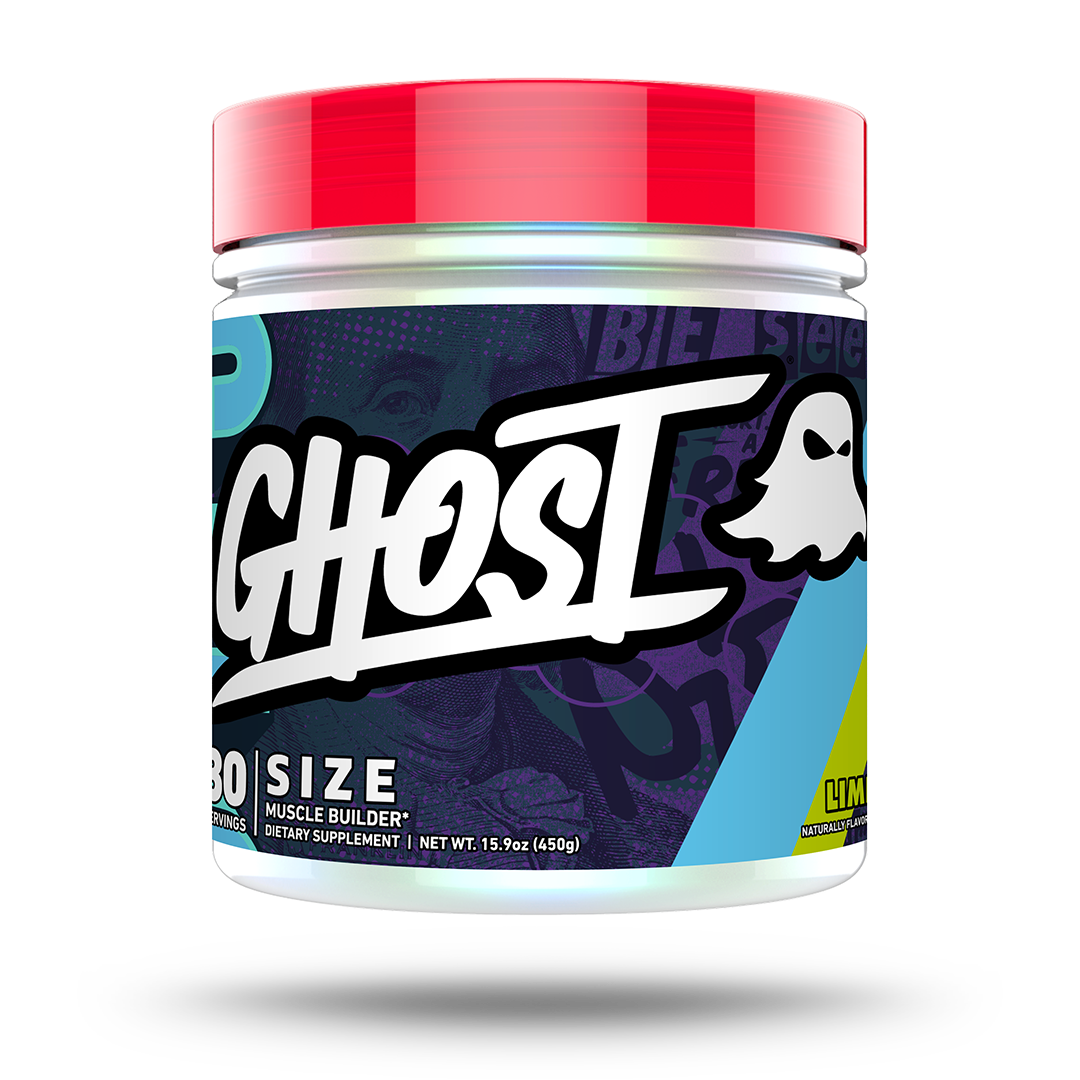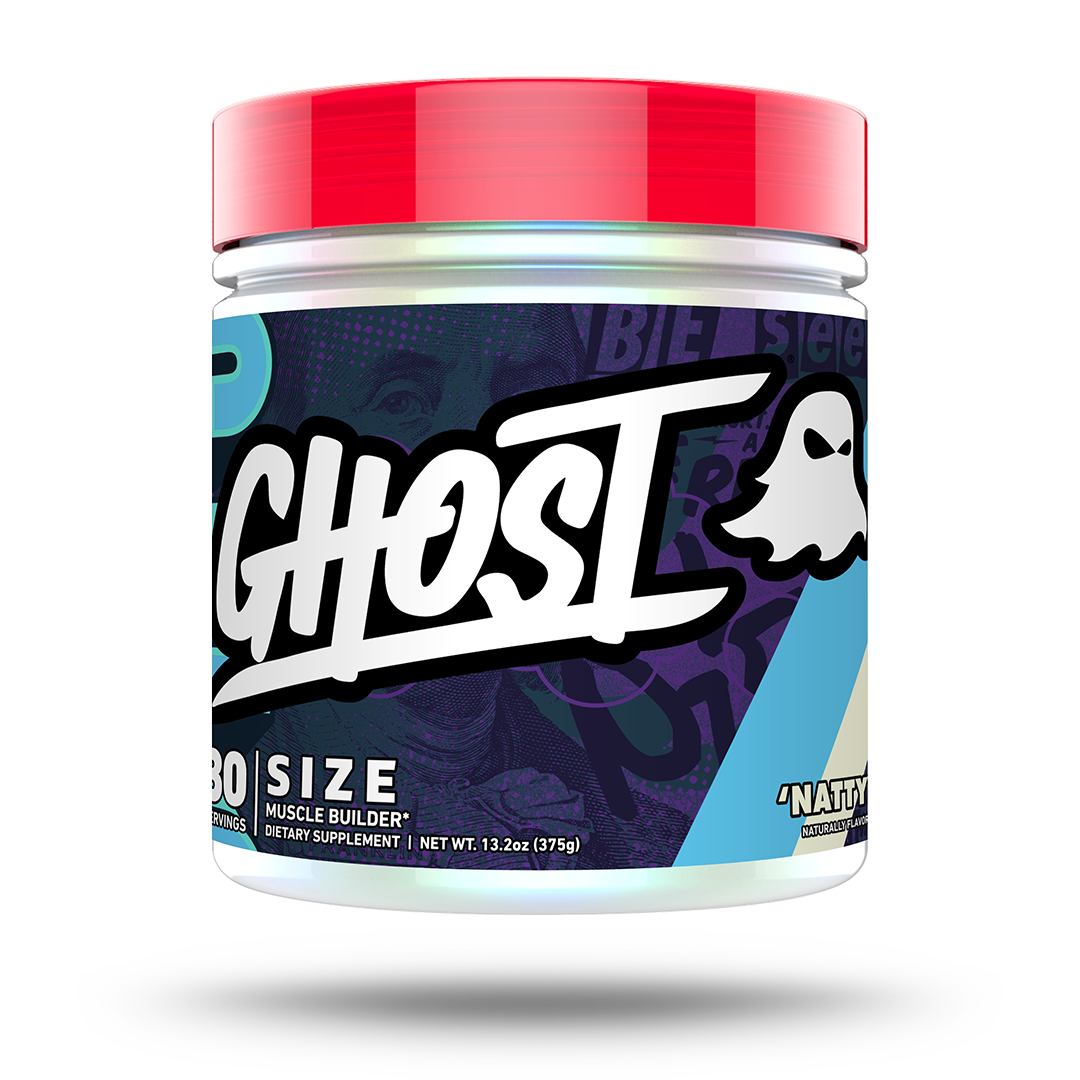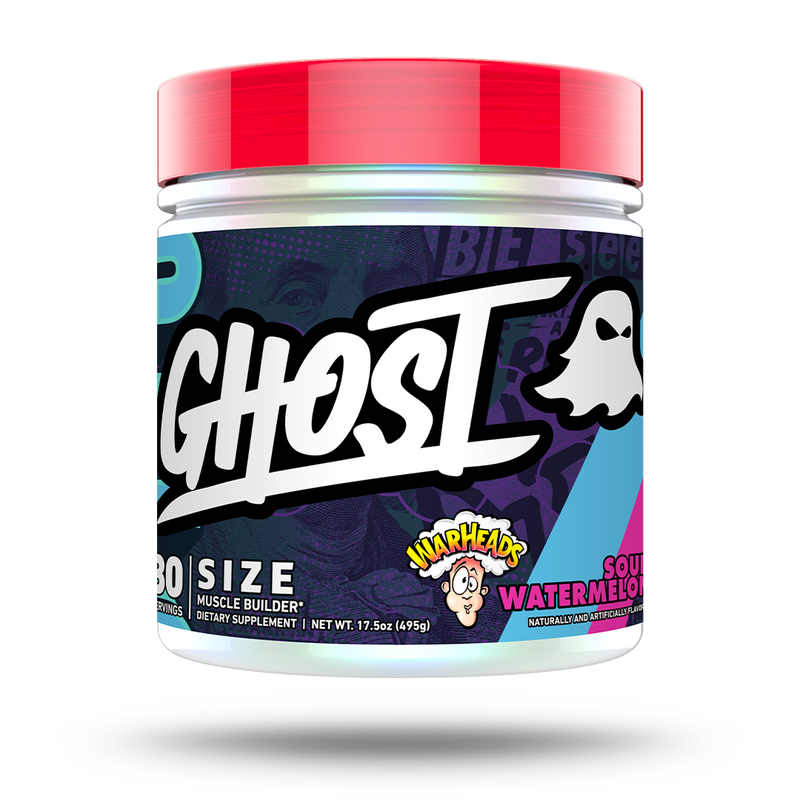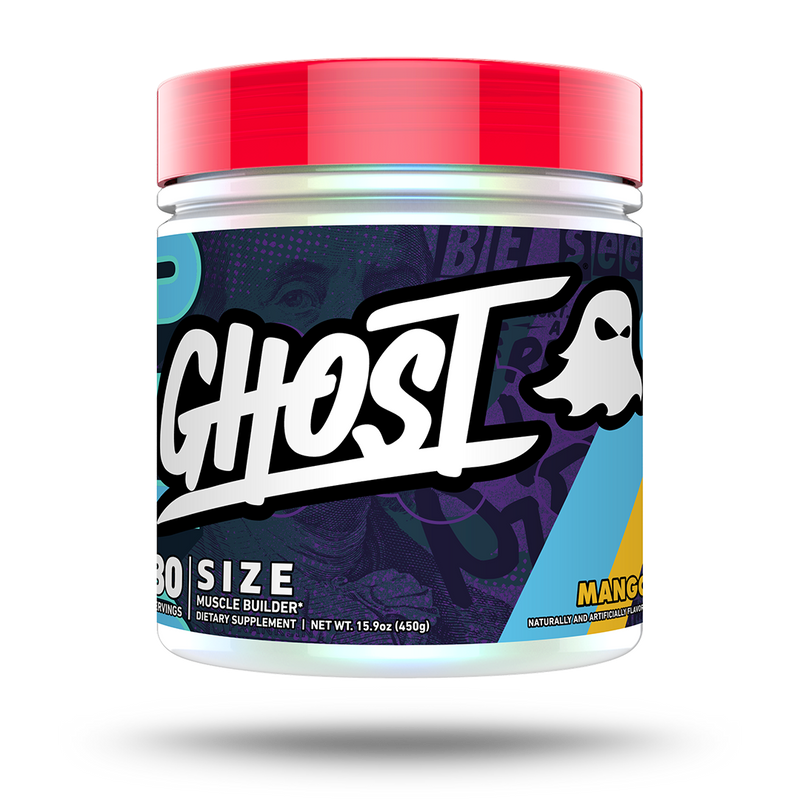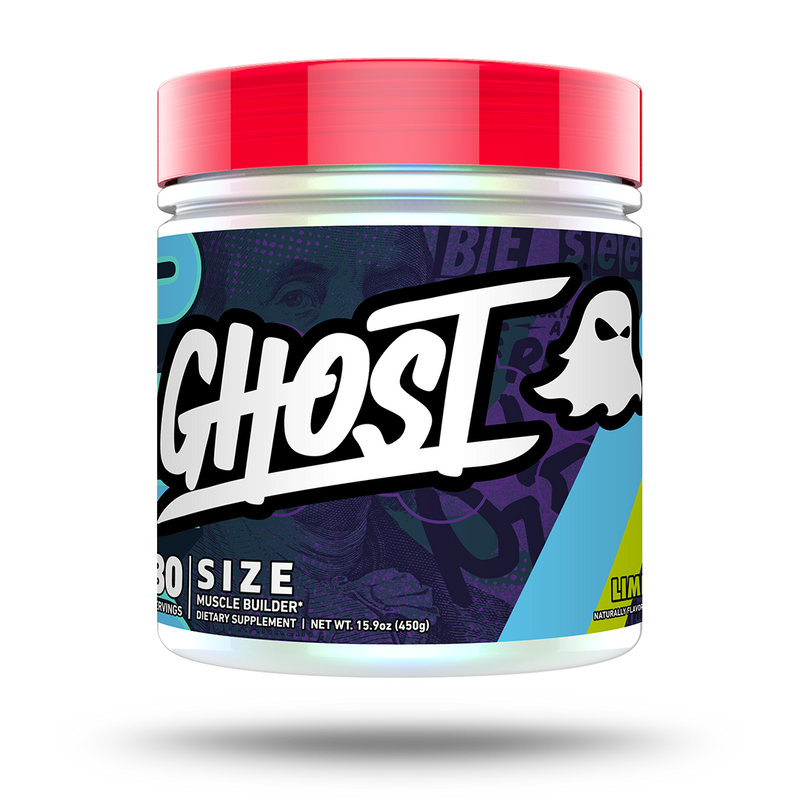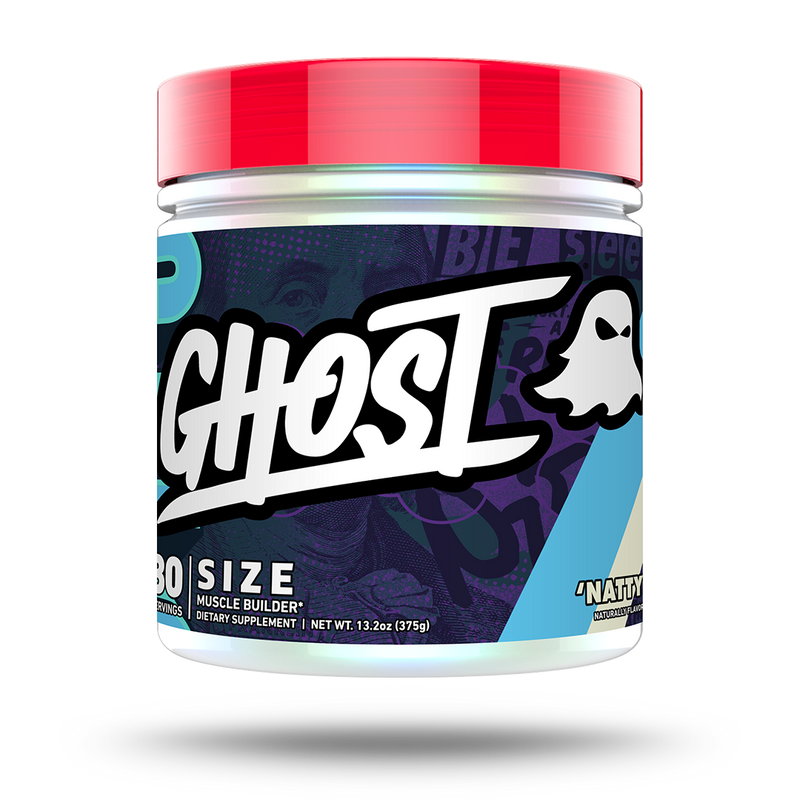 Regular price
Sale price
€39,99
Unit price
per
Same day dispatch when you order before 3pm
95% Next day delivery rate
Order by 3pm for same day dispatch!
DESCRIPTION

Ghost Size Muscle Builder V2 420g

GHOST Size V2 is a new school meets old school, clinically dosed, packed to the nines, transparent AF muscle builder.

Gains On Gains On Gains

Purest, highest-grade, clinically dosed, packed to the nines, transparent AF, muscle builder conceived to make gains faster than photoshop. Stack with GHOST LEGEND® or WHEY for added gains/more life.

GHOST® Full Disclosure Label

Ghost Size Breakdown

GHOST® Full Disclosure Label

All GHOST® products feature a 100% transparent label that fully discloses the dose of each active ingredient. Zero proprietary blends means you know what you're getting in each and every scoop.

Creapure® is Creatine Monohydrate in the purest, highest grade on the market. Creapure® maximizes efficacy, absorption and solubility.*

For us, Betaine was a no-brainer, as it works hand in hand with Creatine to deliver some pretty epic muscle building benefits.* While results can be seen with as little as 500MG, at GHOST® it's clinically dosed or bust, so rest assured you're getting the full 2.5G dose in every serving.

1.6, 2.4, 3.2, 4 and even 6.4—Beta Alanine has been studied at a lot of daily doses so what's the sweet spot? Research shows that just 1.6G/day delivered results, with added benefits seen at the higher doses. The strongest clinical studies on Beta-Alanine point to 3.2G+ of Beta-Alanine per day. We've bumped up the dosage in GHOST LEGEND® to ensure you're getting the full 3.2G clinical dose in every serving...we've got your back legends.*

Beta-Alanine tingles aren't for everyone... especially 3.2 grams worth. BetaPrime™, a compliment to Beta Alanine, reduces the amount of tingles users feel allowing you to stay comfy while reaping max benefits.

Epicatechin is one of the hottest muscle building ingredients on the market and we've included it at the full 200MG dose.* To put that in perspective, most stand-alone Epicatechin products cost the same or more than an entire tub of GHOST® Size...it's true, google it.

While a brand new ingredient to the GHOST® family of products, we've been obsessing over it for years and absolutely wanted to make sure to include it in the V2 formula. Why? Senactiv® aids in ATP (energy) production, recovery, endurance, and promotes healthy muscle cell regeneration. Enough said.*

Astragin® works to help improve your body's ability to absorb key amino acids, proteins and glucose...in other words, Astragin® ensures you're getting maximum benefit from everything we've packed into GHOST® Size (and of course we've added it at the full clinical dose).*

Ghost Size Ireland
SHIPPING & RETURNS

DELIVERY TIMES AND CHARGES

Republic of Ireland 

FREE on orders over €60 and €6 for orders under €60.

Next Working day delivery on all orders placed before 2pm Monday – Thursday*

DPD Couriers

If the order is made before 2pm on a weekday your order will be dispatched that day and delivered on the next working day* 
If there is nobody at the address to sign for the package, the driver will leave a leaflet telling you how to contact them to arrange redelivery.


Please leave a comment when checking out if you would like the courier to leave your parcel somewhere at your address eg in your porch/ bin or with a neighbour.


* DPD deliver 99% of parcels on the next working day
SUBSCRIBE & SAVE

Subscribe & Save

Choose Your Plan:

Select your preferred product and choose the frequency of your delivery. Options range from weekly to bi-monthly, ensuring you get what you need, when you need it.

Customise Your Schedule:

Adjust delivery dates to fit your schedule. Skip, pause, or add additional products to your subscription at any time, directly from your account dashboard.

Save with Every Delivery:

Enjoy a discount on each order with your subscription. The more you subscribe, the more you save!

Cancel Anytime:

No commitments, no hassle. You can cancel your subscription at any time with just a few clicks – no questions asked.

Never Run Out:

Ensure a steady supply of your favourite products without the worry of reordering. We'll take care of the rest, making sure you're always stocked up.

Easy Management:

Manage your subscription easily through your account. View upcoming deliveries, change your products, and update your preferences all in one place.

Reminder Emails:

Stay informed with reminder emails before each delivery. This gives you the flexibility to make any last-minute changes to your order.
View full details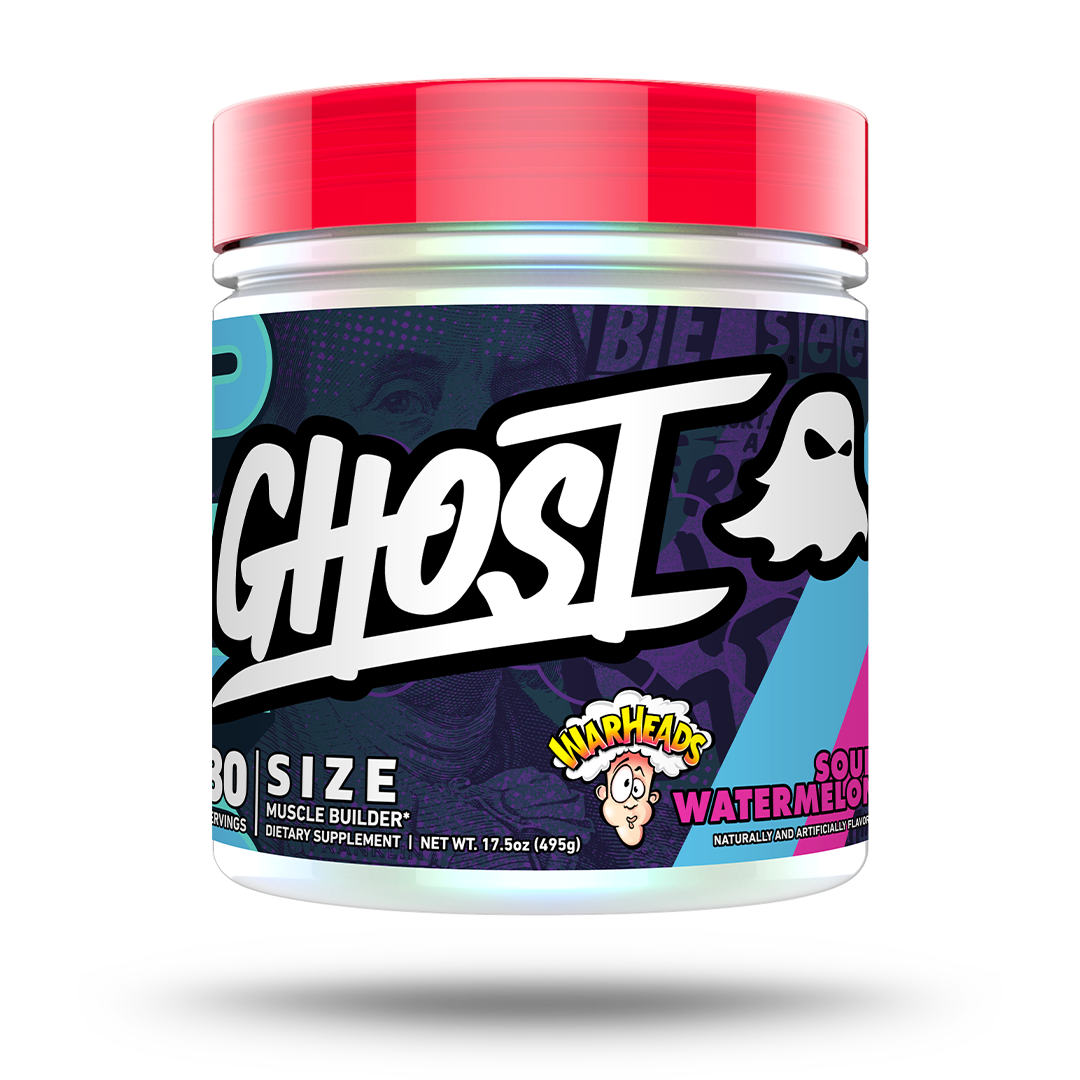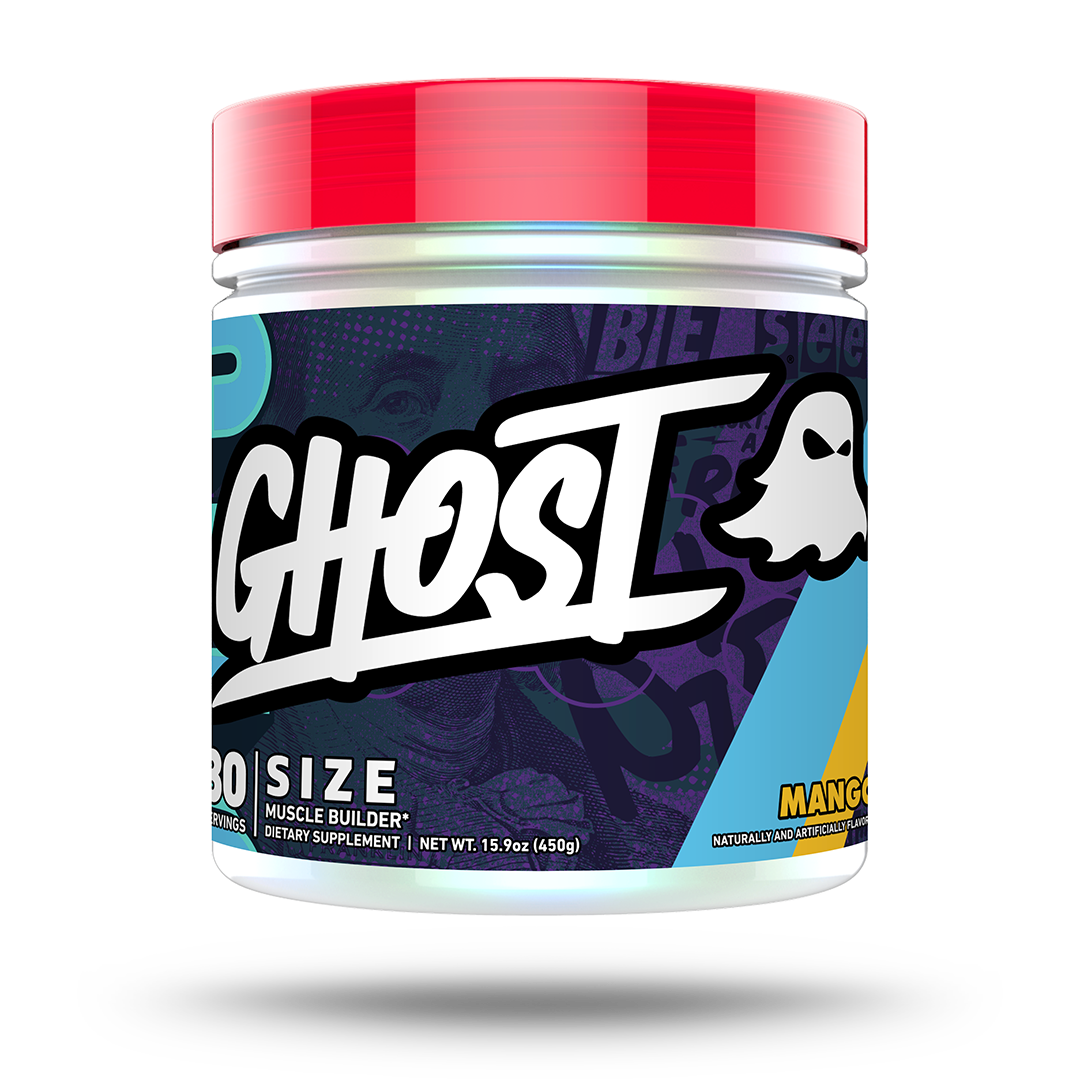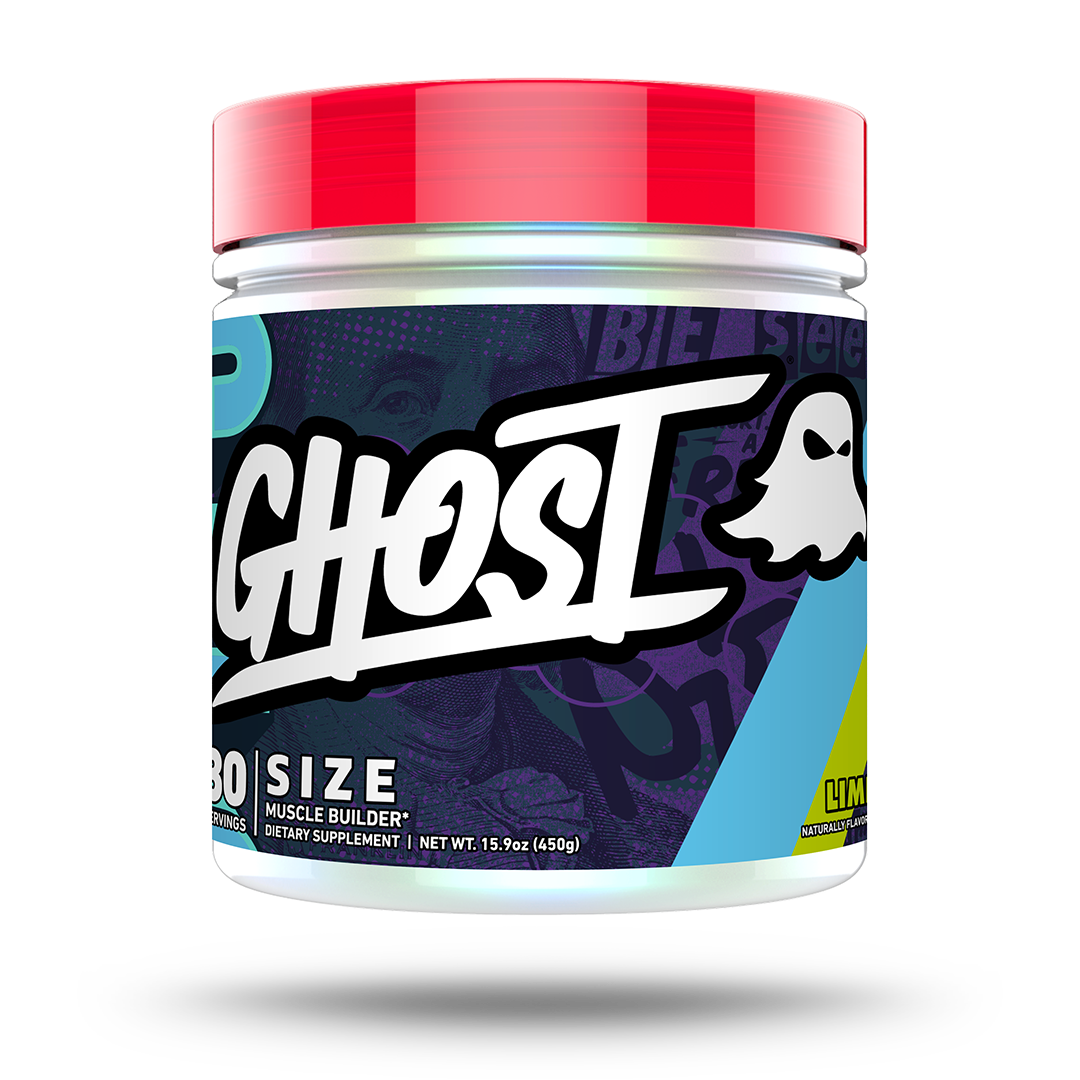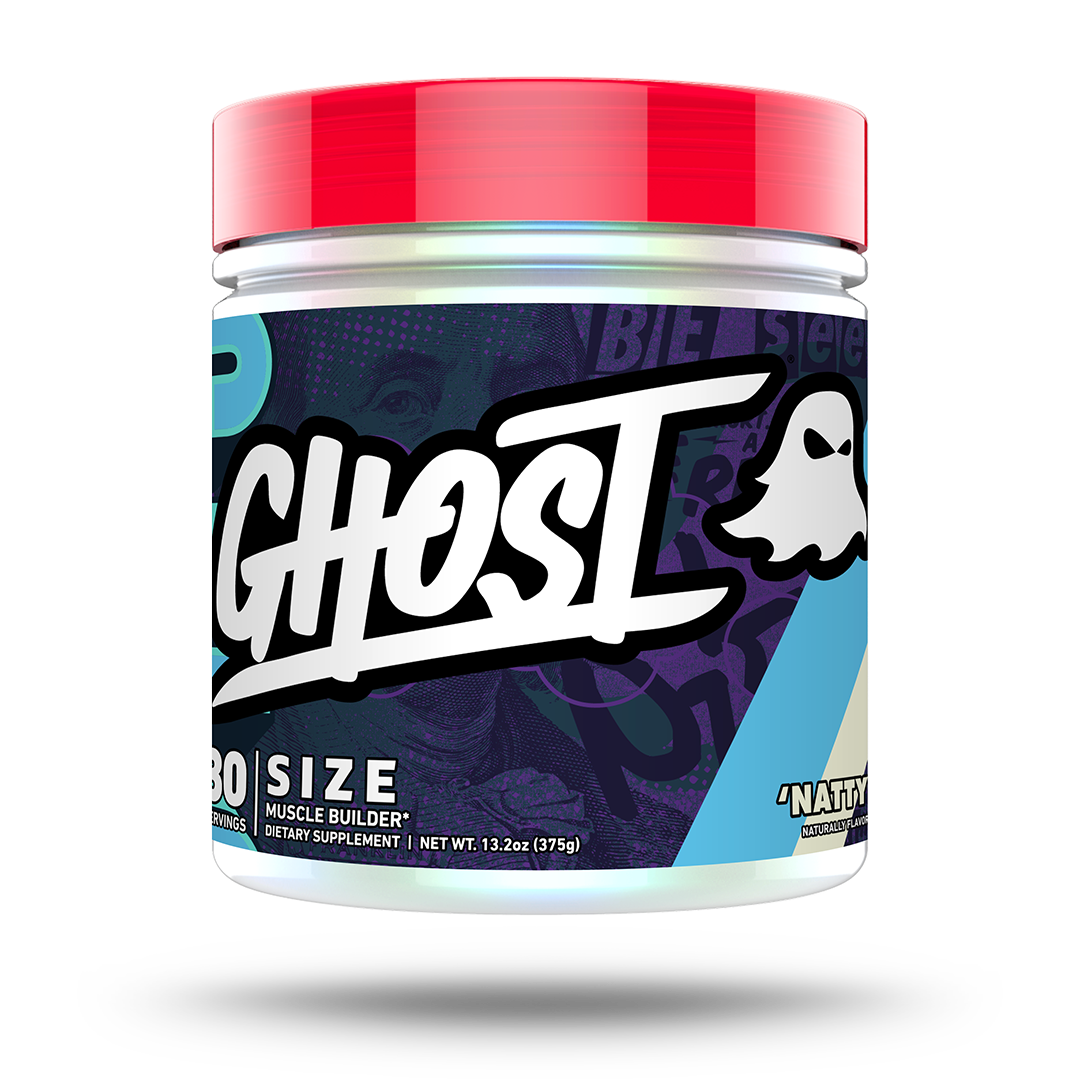 OUR VISION:
At Supplements Direct, our vision is to empower individuals on their journey to optimal health and wellness. We believe in the transformative power of quality nutrition and supplements, and strive to be a trusted partner in your fitness and health journey.
Our commitment is to provide a comprehensive range of top-tier supplements and nutritional products, catering to diverse health needs and fitness goals. We aim to inspire, educate, and equip our community with the best resources to achieve a healthier, more balanced lifestyle.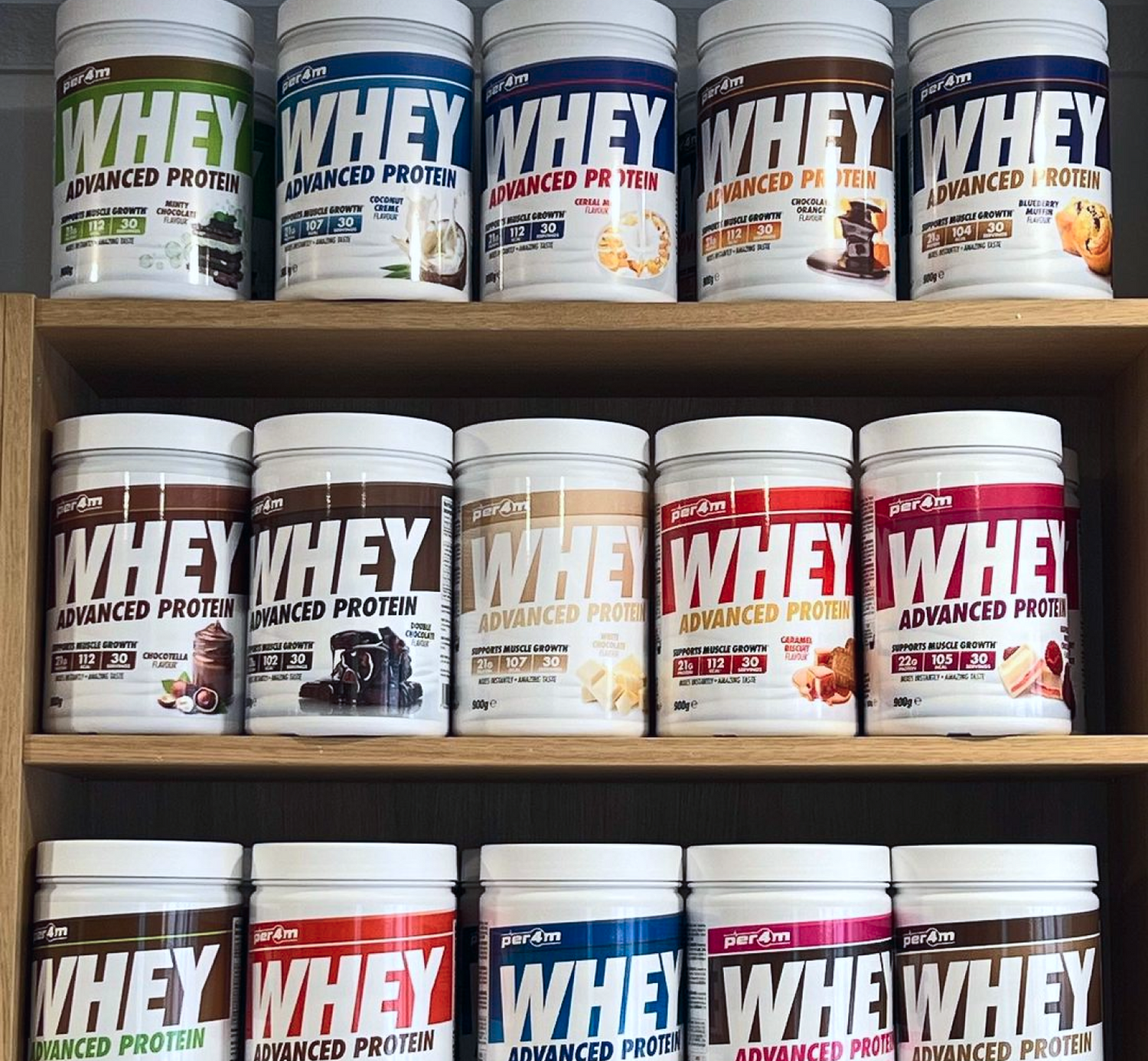 ALL YOUR FAVOURITE PRODUCTS UNDER ONE ROOF
Our vision is to bring you an extensive collection of your favourite products, all under one roof. From high-quality protein powders to essential vitamins, and everything in between, our range is carefully curated to include the best brands in the supplement industry.
Whether you're a fitness enthusiast, a weekend warrior, or anyone in between, our diverse selection ensures you'll find exactly what you need to support your health goals. Shop with us and experience the convenience of having all your supplement needs met in one place. We even offer subscription to save you the hassle of running out of products!
ORDER BY 3PM FOR SAME DAY DISPATCH!