Supplement Needs ImmunoPro+ 270 caps
Regular price
Sale price
€39,99
Unit price
per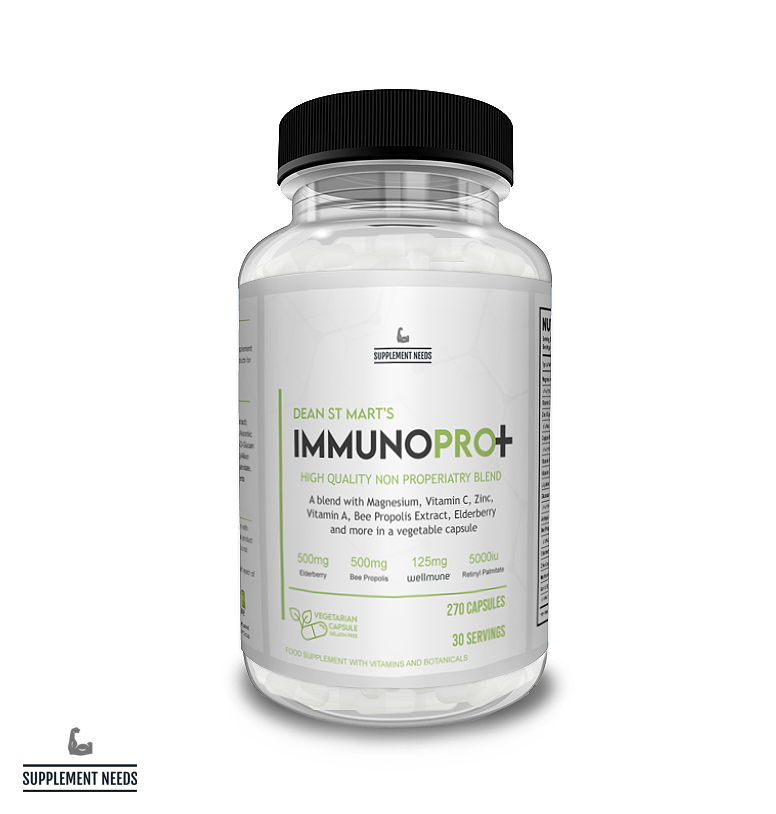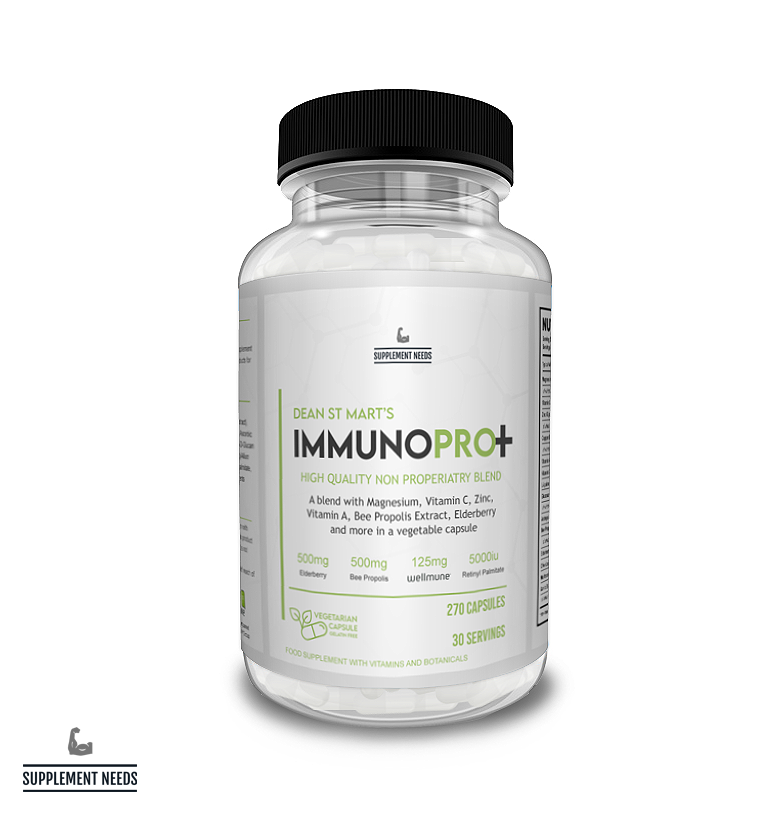 Regular price
Sale price
€39,99
Unit price
per
Same day dispatch when you order before 3pm
95% Next day delivery rate
Order by 3pm for same day dispatch!
DESCRIPTION

Supplement Needs ImmunoPro+ 270 caps

ImmunoPRO+ is a powerful combination formula designed by Supplement Needs to provide nutritional support for a healthy immune system.

It combines Wellmune® Beta Glucans, together with vitamins A, C, D and zinc, key nutrients for the normal function of the immune system. Beta-glucans are one of the most widely studied and effective natural substances for supporting balanced immune function.

WHAT IS WELLMUNE® GLUCANS?

Wellmune® Glucans have been extensively researched and studied, where it has been shown to be highly effective at optimising immune function. It has a natural "priming" effect on the innate immune system, the body's first line of defence against infection. The innate immune system consists of physical barriers (such as skin and mucous membranes), chemicals in our blood and immune system cells that attack foreign cells in the body.

Wellmune® beta-glucans are yeast-derived and are highly purified, meaning they are non-allergenic and do not aggravate Candida albicans.

WHAT ELSE IS IN THIS IMMUNE SUPPORT SUPPLEMENT?

ImmunoPro+ contains the vitamins A, C, D and zinc, which all contribute to the normal function of the immune system. These are important foundation nutrients for the immune system. They work synergistically together, for example, zinc is needed for vitamin A to be metabolised properly, and vitamin C helps to "recycle" vitamin E within the body.

Vitamin A contributes to the maintenance of normal mucous membranes. Mucous membranes are an integral part of the innate immune system – the first line of immune defence. These mucous membranes line our mouth, nose, respiratory tract and digestive system, and the genitourinary tract. They are permeable, allowing nutrients into the body, while protecting it from infectious agents, allergens and other harmful substances.

A daily serving of ImmunoPRO+ will provide substantial amounts of vitamin D3. Adequate vitamin D is essential for a properly functioning immune system, and a large part of the population is thought to have low levels.

Vitamins C, E & Zinc all contribute to the protection of cells from oxidative stress caused by free radical damage. Free radicals cause damage to your body and can add stress to the immune system. Free radicals are found in the environment and can be caused by factors such as cigarette smoke, pollution amongst other factors.

ImmunoPRO+ NUTRITIONAL INFORMATION

Size: 270 Capsules
Serving Size: 9 Capsules
Servings: 30

INGREDIENTS

L-Lysine, Sulphate 2KCl, Magnesium Oxide, Astragulus (from root) (Astragulus Membranaceus (Fisch.) Bunge)(standardised to a 4:1 extract), Bee Propolis Extract 5:1, Elderberry (from fruit) Sambucus nigra L.), Ascorbic Acid, Olive Leaf Extract (from Leaf)(Olea europaea L.), Beta-1,3/1,6-D-Glucan Powder (from Saccharomyces cerevisiae), Garlic Extract (from bulb)(Allium sativum L.), Zinc Glycinate, Copper Bisglycinate, Vitamin A (retinyl palmitate, Vitamin D, Rice Flour, Vegetable Cellulose Capsule, Anti-Caking agents (Microcrystalline Cellulose).
SHIPPING & RETURNS

DELIVERY TIMES AND CHARGES

Republic of Ireland 

FREE on orders over €60 and €6 for orders under €60.

Next Working day delivery on all orders placed before 2pm Monday – Thursday*

DPD Couriers

If the order is made before 2pm on a weekday your order will be dispatched that day and delivered on the next working day* 
If there is nobody at the address to sign for the package, the driver will leave a leaflet telling you how to contact them to arrange redelivery.


Please leave a comment when checking out if you would like the courier to leave your parcel somewhere at your address eg in your porch/ bin or with a neighbour.


* DPD deliver 99% of parcels on the next working day
SUBSCRIBE & SAVE

Subscribe & Save

Choose Your Plan:

Select your preferred product and choose the frequency of your delivery. Options range from weekly to bi-monthly, ensuring you get what you need, when you need it.

Customise Your Schedule:

Adjust delivery dates to fit your schedule. Skip, pause, or add additional products to your subscription at any time, directly from your account dashboard.

Save with Every Delivery:

Enjoy a discount on each order with your subscription. The more you subscribe, the more you save!

Cancel Anytime:

No commitments, no hassle. You can cancel your subscription at any time with just a few clicks – no questions asked.

Never Run Out:

Ensure a steady supply of your favourite products without the worry of reordering. We'll take care of the rest, making sure you're always stocked up.

Easy Management:

Manage your subscription easily through your account. View upcoming deliveries, change your products, and update your preferences all in one place.

Reminder Emails:

Stay informed with reminder emails before each delivery. This gives you the flexibility to make any last-minute changes to your order.
View full details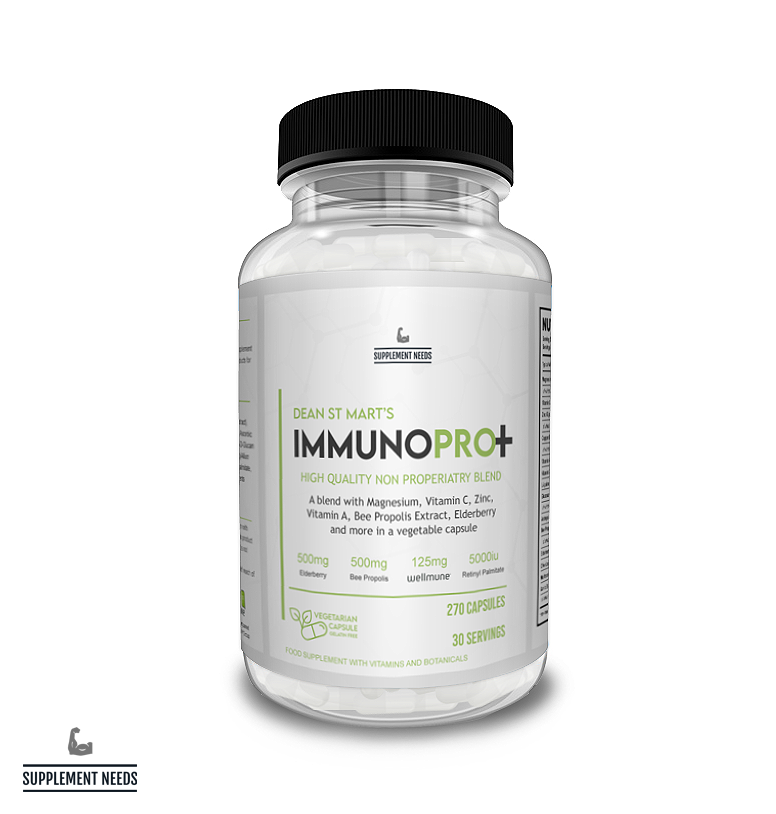 OUR VISION:
At Supplements Direct, our vision is to empower individuals on their journey to optimal health and wellness. We believe in the transformative power of quality nutrition and supplements, and strive to be a trusted partner in your fitness and health journey.
Our commitment is to provide a comprehensive range of top-tier supplements and nutritional products, catering to diverse health needs and fitness goals. We aim to inspire, educate, and equip our community with the best resources to achieve a healthier, more balanced lifestyle.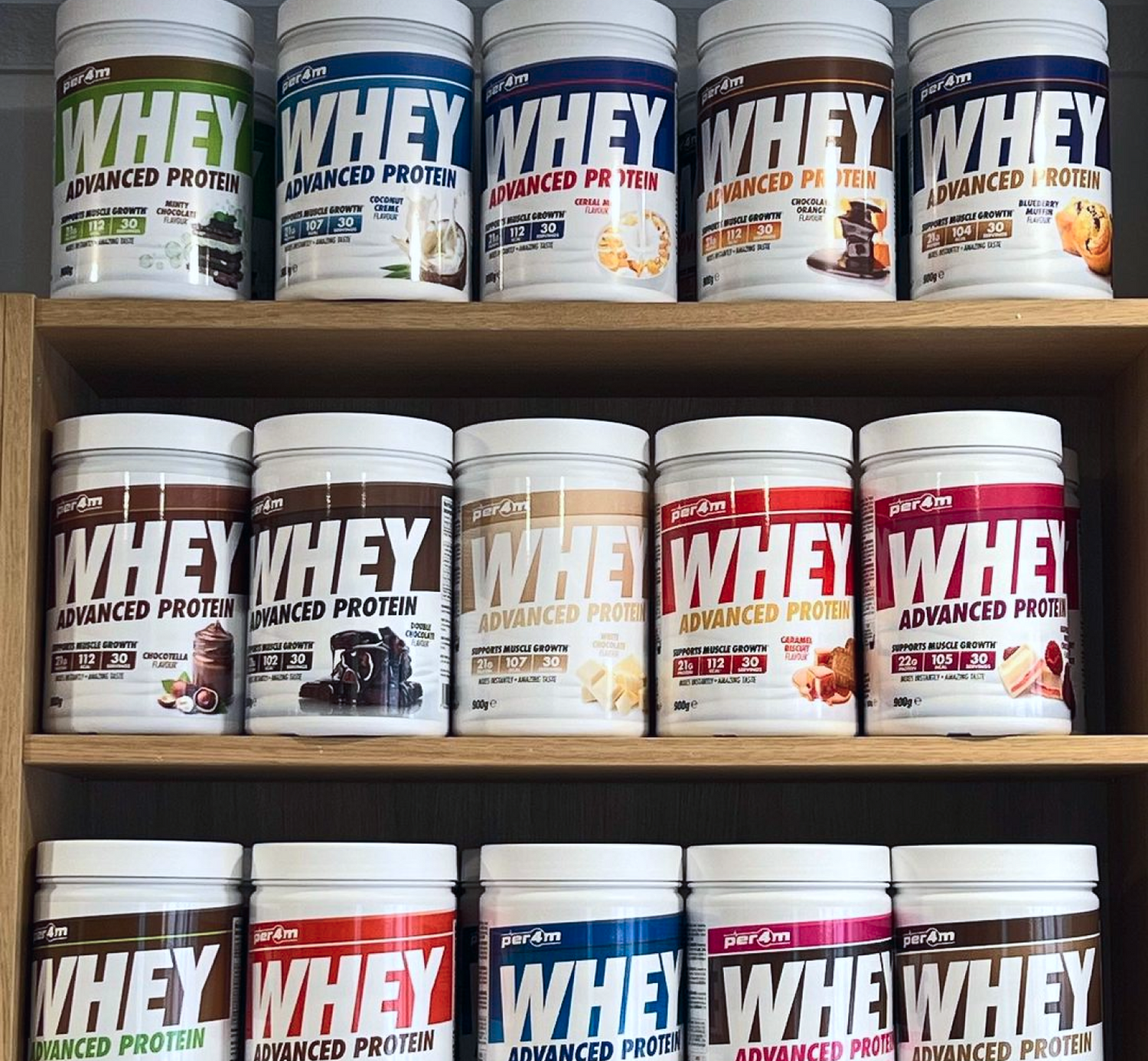 ALL YOUR FAVOURITE PRODUCTS UNDER ONE ROOF
Our vision is to bring you an extensive collection of your favourite products, all under one roof. From high-quality protein powders to essential vitamins, and everything in between, our range is carefully curated to include the best brands in the supplement industry.
Whether you're a fitness enthusiast, a weekend warrior, or anyone in between, our diverse selection ensures you'll find exactly what you need to support your health goals. Shop with us and experience the convenience of having all your supplement needs met in one place. We even offer subscription to save you the hassle of running out of products!
ORDER BY 3PM FOR SAME DAY DISPATCH!