Trained by JP Cure-Coming 60 serving
Regular price
Sale price
€34,99
Unit price
per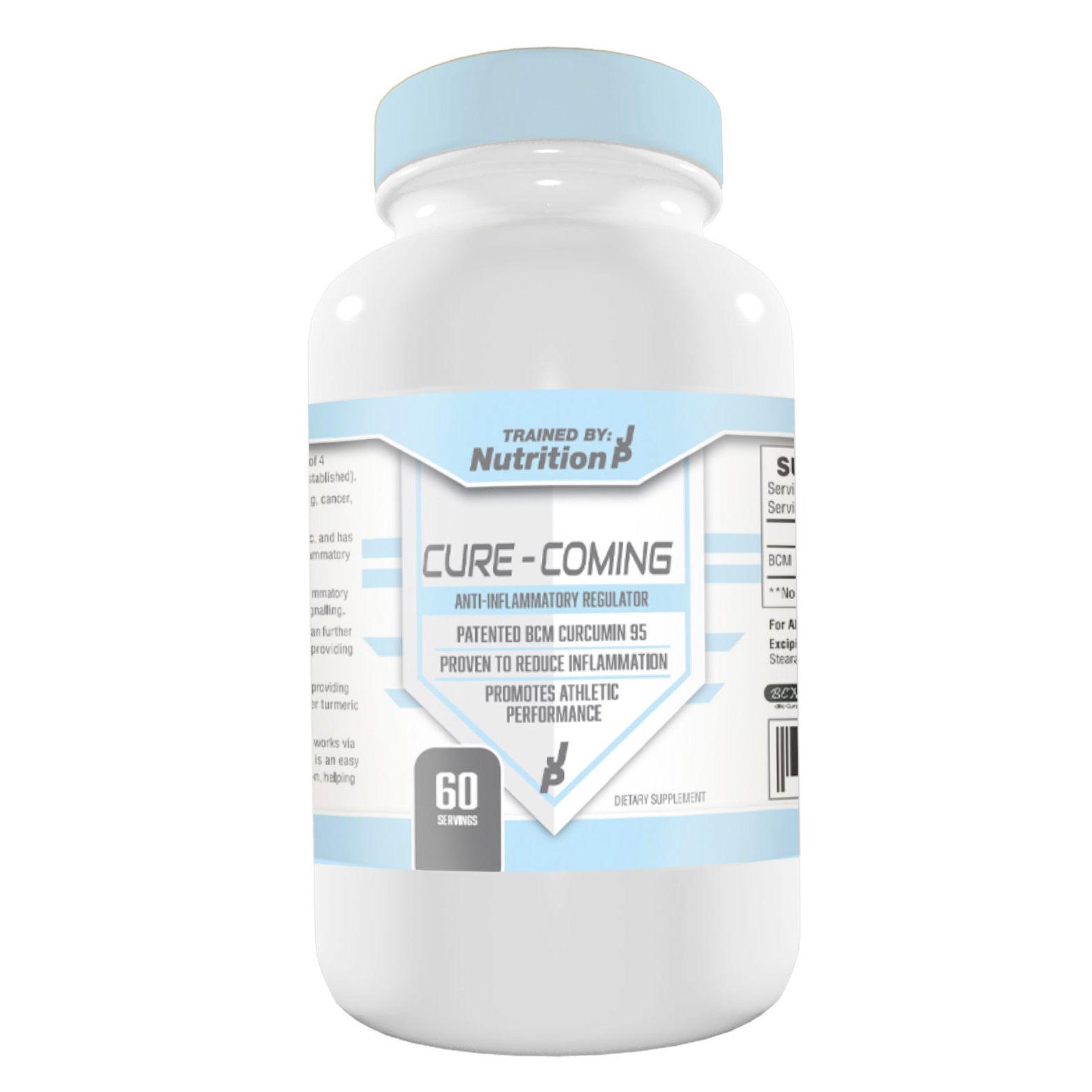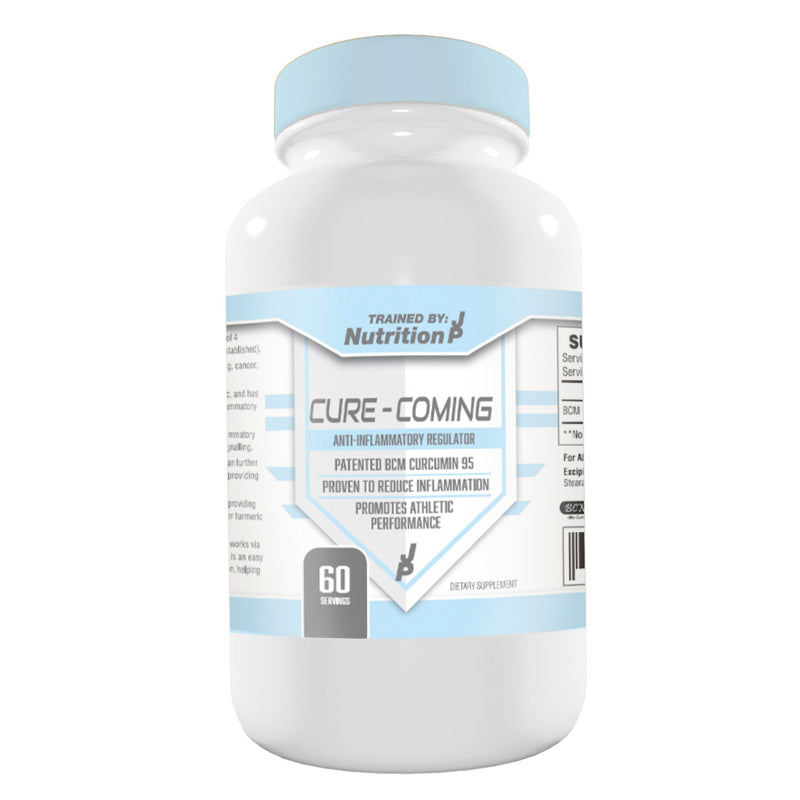 Regular price
Sale price
€34,99
Unit price
per
Same day dispatch when you order before 3pm
95% Next day delivery rate
Order by 3pm for same day dispatch!
DESCRIPTION

Trained by JP Cure-Coming 60 serving

Trained by JP Cure-Coming is an ultra-absorbable curcumin for whole-body health support containing ultra-potent patented BCM-95® Curcumin which has been shown to aid in lowering systemic inflammation, brain/immune/digestive health as well as antioxidant support.

Curcumin, the bioactive component of turmeric, Curcuma longa has an exceptionally wide spectrum of activities most notably its antioxidant and anti-inflammatory properties. Most recently, it has also been postulated to have anti-depressive properties in major depressive patients as well as positive cognitive outcomes in older populations.

Curcumin inhibits pro-inflammatory transcription factors such as nuclear factor-kappa beta (NFK- B) which can effect joint inflammation. It also activates peroxisome proliferator–activated receptor gamma (PPAR-γ) and Nrf2 cell signaling pathways, leading to the downregulation of tumor necrosis factor (TNF) and interleukin-6 (IL-6), and upregulates adiponectin (the hormone involved in blood glucose and fatty acid breakdown made by adipose fat tissue).

In simple terms, curcumin has the potential to lower C-Reactive Protein (CRP; a measure of inflammation in the body), induce autophagy through mTOR inhibition (the selective destruction of damaged cellular organelles), protect against cardiac hypertrophy, and potentially decrease artherosclerosis risk.

Despite the promising nutritional and pharmacological properties of curcumin, it exhibits low aqueous solubility, poor gastrointestinal absorption and poor bioavailability.

Its high rate of metabolism, metabolic inactivation and rapid elimination from the body makes it difficult to yield appreciable plasma concentrations. Because of its poor oral absorption, it is difficult for orally administered curcumin to reach blood levels sufficient to exert its bioactivities. Poor absorption from the gut and avid metabolism in the body is cited as reasons for the lack of systemic availability.

To overcome this problem, several curcumin preparations with drug-delivery systems (DDS) have been developed to increase the bioavailability of curcumin after oral administration.

Combinations with piperine have been most common. Piperine, an inhibitor of phase II liver metabolism and intestinal glucuronidation. In rats, the bioavailability of curcumin increased by 154% with piperine compared with a control group without piperine. In humans, piperine (20 mg/kg) was co-administered with curcumin (2 g) and the bioavailability was 20-times that of the control group. However, enhancing bioavailability by inhibiting phase II metabolism must be carefully carried out since many compounds are detoxified through this liver route which may be slowed by adminstering piperine.

BCM-95® is a novel bio-enhanced preparation of curcumin with the addition of phosphatidylcholine and turmeric essential oils (most notably aromatic tumerone volatile oil), which leads to enhanced and sustained absorption. In a human study, 2 g administration showed the bioavailability of BCM-95 (based on curcumin Area Under Curve (AUC)) to be almost 6.93-fold higher than that of a control curcumin formulation with no additive. The half life was shown to be approx. 4.96 h compared to 2.6 h for the control. 2 g/day dose levels are well tolerated without even mild adverse reactions. However, the mechanisms of these enhancements are unknown.

TrainedbyJP Nutrition stands by this long standing patented form of BCM-95® curcumin and we are proud to produce Cure-Coming; a supplement which we believe supports the health of nearly every organ in your body.

Trained by JP Cure-Coming was Formulated alongside Dr Dean St Mart.

References for Cure-Coming

Antony, B et al. A Pilot Cross-Over Study to Evaluate Human Oral Bioavailability of BCM-95®CG (Biocurcumax™), A Novel Bioenhanced Preparation of Curcumin. Indian J Pharm Sci. 2008. 70(4): 445–449.

Kurita, T. Novel Curcumin Oral Delivery Systems. Anticancer Research. 2013. 33(7): 2807-2821.

Tatti, M et al. BCM-95 and (2-hydroxypropyl)-β-cyclodextrin reverse autophagy dysfunction and deplete stored lipids in Sap C-deficient fibroblasts. Human Molecular Genetics. 2015. 24(15): 4198–4211.

Karawi, D et al. The Role of Curcumin Administration in Patients with Major Depressive Disorder: Mini Meta‐Analysis of Clinical Trials. Phytotherapy Research. 2015. 30 (2): 176-183.

Rainey-Smith, S R et al. Curcumin and cognition: a randomised, placebo-controlled, double-blind study of community-dwelling older adults. British Journal of Nutrition. 2016. 115 (12): 2106-2113.

Purpura M et al. Analysis of different innovative formulations of curcumin for improved relative oral bioavailability in human subjects. Eur J Nutr. 2018. 57(3): 929–938.

Hewlings, S et al. Curcumin: A Review of Its' Effects on Human Health. Foods. 2017. 6(10): 92.

https://examine.com/supplements/curcumin

Trained by JP Cure-Coming Ireland
SHIPPING & RETURNS

DELIVERY TIMES AND CHARGES

Republic of Ireland 

FREE on orders over €60 and €6 for orders under €60.

Next Working day delivery on all orders placed before 2pm Monday – Thursday*

DPD Couriers

If the order is made before 2pm on a weekday your order will be dispatched that day and delivered on the next working day* 
If there is nobody at the address to sign for the package, the driver will leave a leaflet telling you how to contact them to arrange redelivery.


Please leave a comment when checking out if you would like the courier to leave your parcel somewhere at your address eg in your porch/ bin or with a neighbour.


* DPD deliver 99% of parcels on the next working day
SUBSCRIBE & SAVE

Subscribe & Save

Choose Your Plan:

Select your preferred product and choose the frequency of your delivery. Options range from weekly to bi-monthly, ensuring you get what you need, when you need it.

Customise Your Schedule:

Adjust delivery dates to fit your schedule. Skip, pause, or add additional products to your subscription at any time, directly from your account dashboard.

Save with Every Delivery:

Enjoy a discount on each order with your subscription. The more you subscribe, the more you save!

Cancel Anytime:

No commitments, no hassle. You can cancel your subscription at any time with just a few clicks – no questions asked.

Never Run Out:

Ensure a steady supply of your favourite products without the worry of reordering. We'll take care of the rest, making sure you're always stocked up.

Easy Management:

Manage your subscription easily through your account. View upcoming deliveries, change your products, and update your preferences all in one place.

Reminder Emails:

Stay informed with reminder emails before each delivery. This gives you the flexibility to make any last-minute changes to your order.
View full details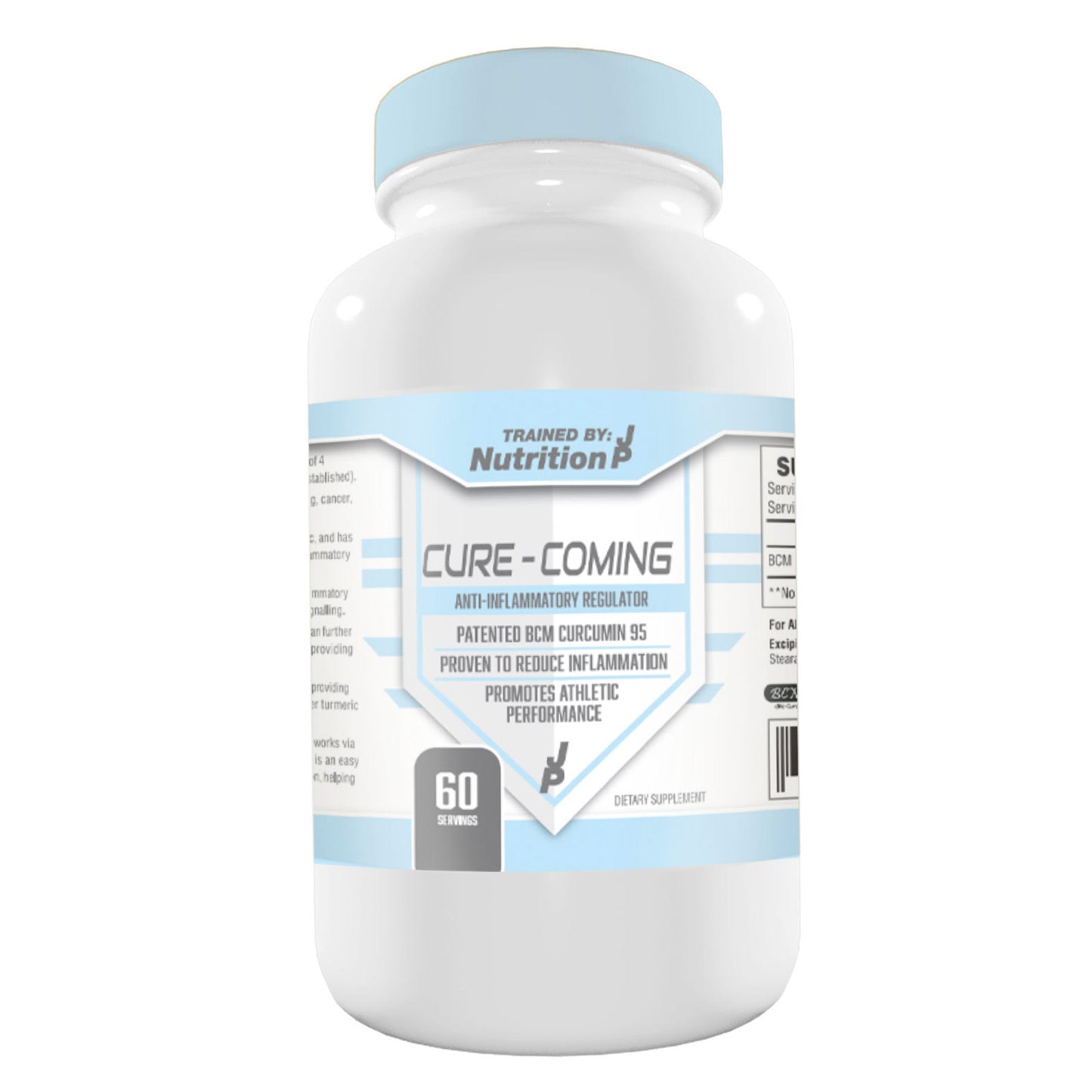 OUR VISION:
At Supplements Direct, our vision is to empower individuals on their journey to optimal health and wellness. We believe in the transformative power of quality nutrition and supplements, and strive to be a trusted partner in your fitness and health journey.
Our commitment is to provide a comprehensive range of top-tier supplements and nutritional products, catering to diverse health needs and fitness goals. We aim to inspire, educate, and equip our community with the best resources to achieve a healthier, more balanced lifestyle.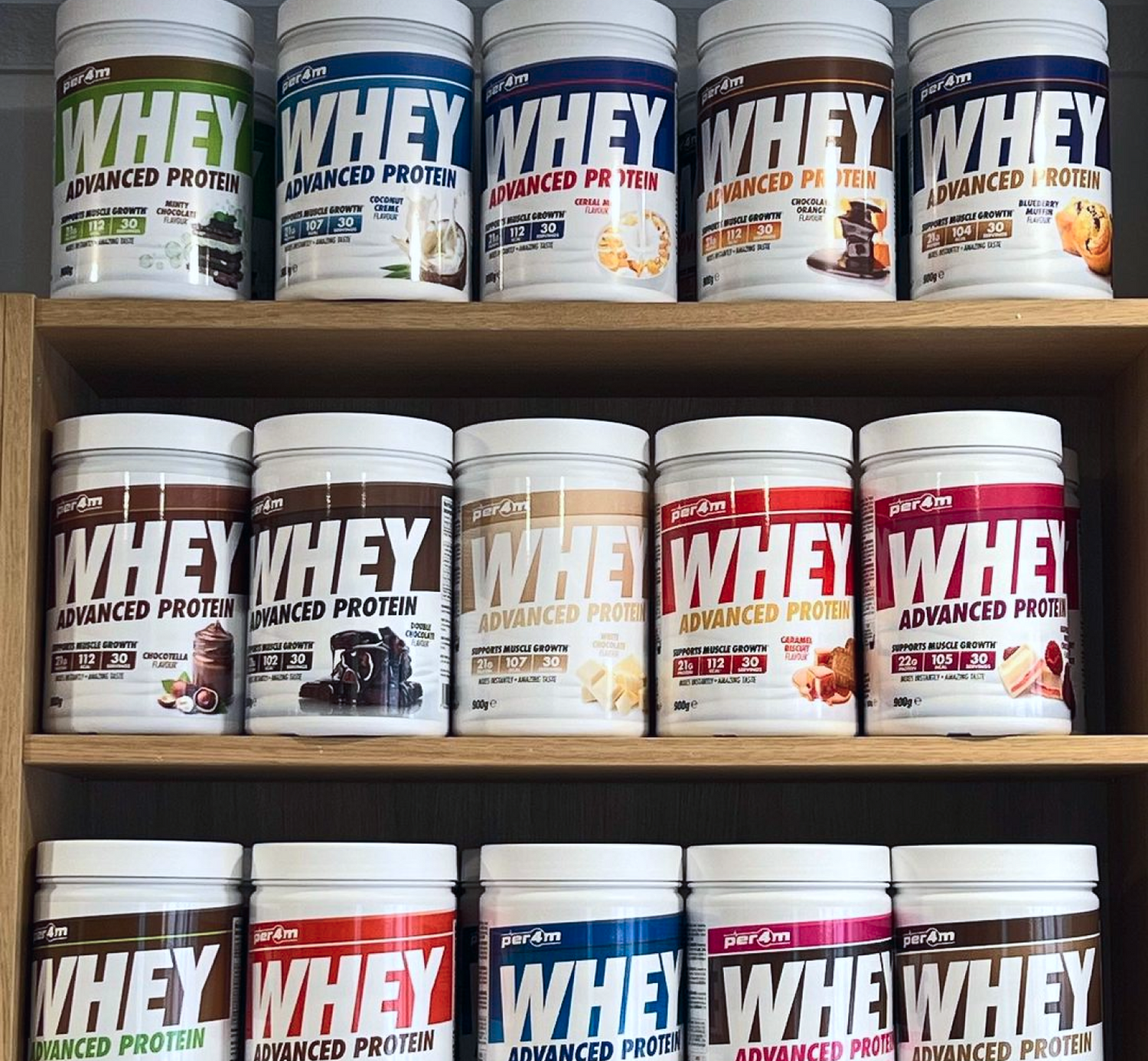 ALL YOUR FAVOURITE PRODUCTS UNDER ONE ROOF
Our vision is to bring you an extensive collection of your favourite products, all under one roof. From high-quality protein powders to essential vitamins, and everything in between, our range is carefully curated to include the best brands in the supplement industry.
Whether you're a fitness enthusiast, a weekend warrior, or anyone in between, our diverse selection ensures you'll find exactly what you need to support your health goals. Shop with us and experience the convenience of having all your supplement needs met in one place. We even offer subscription to save you the hassle of running out of products!
ORDER BY 3PM FOR SAME DAY DISPATCH!